Use your skills to contribute to developing solutions that
constantly push technology and innovation forward.
At SOLUM, we offer the most talented engineers, designers, and thought leaders world-class facilities so they may help us reshape technology for the retail and industrial sectors.
Create and innovate with us.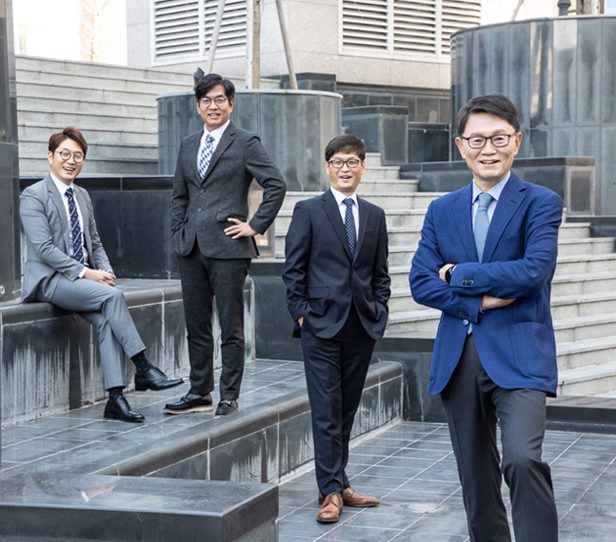 We create solutions that help change the retail and industrial sectors for the better. Technology solutions play a big role in business, especially in today's world.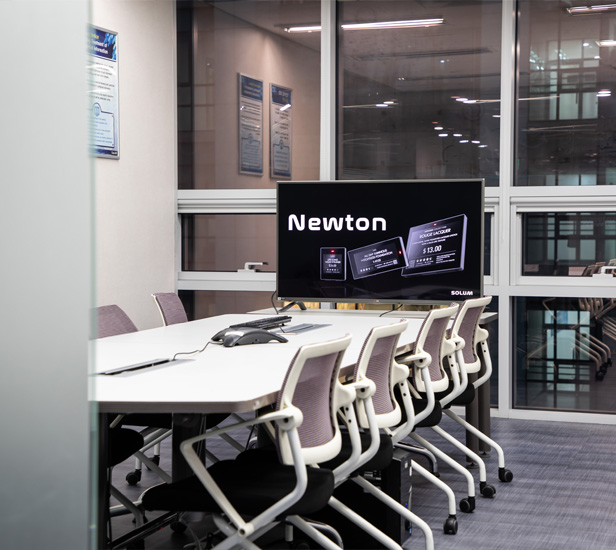 Here at SOLUM, we are always looking to work with more passionate and talented individuals who also love working in a collaborative environment.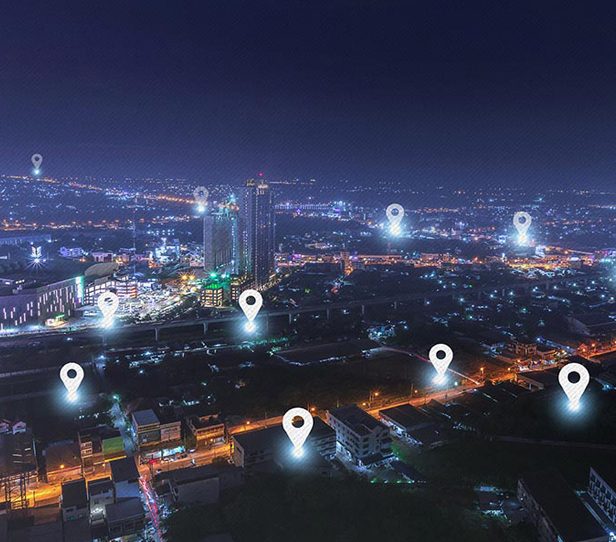 Are you what we're looking for?
Then we're inviting you to join the fastest-growing company in the industry.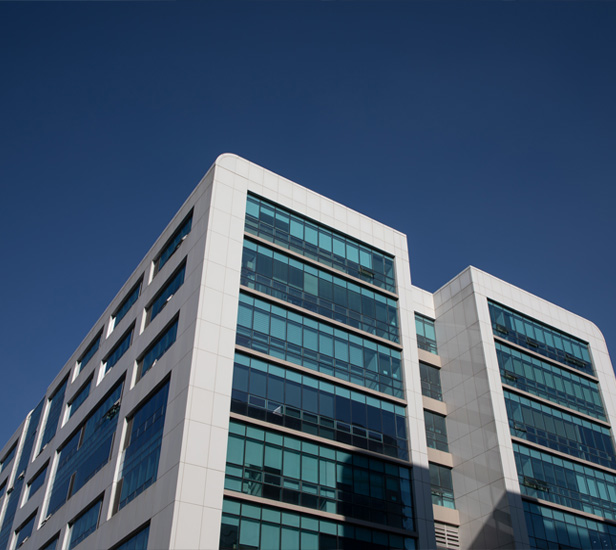 "SOLUM isn't just a name that refers to one company, or a building, or a product. SOLUM is the people that take care of our business. They are our competitive advantage, and we strive to hire — and keep — the best talents and minds." Sungho Jun, CEO
SOLUM is a global leading company specializing in Electronic Shelf Labels (ESL), and we have a proud heritage of successful project delivery and services across the retail domain. With major footprints of REWE, Metro Group in Europe, Macy's and Loblaw in North America and Alibaba, Lotte in Asia our company boasts a total deployment of over 60 Million labels in over 6,000 stores for the last 7 years.
Here at SoluM, we are dedicated to produce customized, innovative solutions—but more importantly, we are constantly striving to improve every aspect of our business; from research and development, to manufacturing, marketing, and service.
SoluM is sought out by retailers from all parts of the world because we have a strong track record of helping our clients make their lives and that of their customers' so much easier.
Your Responsibilities:
Organization / Project Management Tasks
Planning, support and coordination in the further development of web applications
Coordination of roll outs and participation in exciting projects
Processing of service requests and orders (Incident / Problem / Change / Request Fulfillment / Release Management)
Development Tasks
Analysis / elaboration of customer requirements
Further development of the productive systems considering the interfaces and control of internal and external resources
Ensuring and optimizing the operation of the applications
Performing software tests
Supporting Tasks
Troubleshooting
Update of company documentation
Performing software tests
Support for administrative tasks (backup, maintenance)
Support for the creation of test scenarios and user training
Your Qualifications:
Advanced knowledge in operating systems Windows and Linux as well as Windows Server 2008/2012, Linux Redhat / CentOS / Suse
Advanced knowledge of networking techniques (TCP / IP, router, switch)
Intermediate knowledge in Databases like SQL Server 2008/2012/2014, PostgreSQL 9,
Intermediate knowledge Web applications Tomcat, Java EE
Intermediate knowledge in Project Management (Preferred Agile)
Programming languages (JavaScript, Java)
Experience with firewall systems an advantage
Knowledge in scripting languages like PowerShell, Bash, Perl is desirable
A good command of German and English
Your Start at Solum:
You can expect an open culture, flat hierarchies and a high team spirit with
Respectful interaction & multicultural working atmosphere
Implementation of staff into business decisions
Support of idea variety
Flexible Working hours
Performance-based compensation
Paid Vacation
Company Laptop & Mobile Phone
Great team management
Further training of our employees
If you would like to be a part of our future-oriented technology solution and bring in your knowledge to lead the market together with us, we would be glad to receive your significant application with details of your salary expectations and earliest starting date.
Job Type: Full-time