SoluM is always developing new innovative products and solutions to help increase value to retailers Specialty products such as an Item Label, LED Blinking Label, Button Label, and various promotion solutions are currently available.
Built in LED light indicator on ESL allows customers and store associates to easily locate products from a crowded array of products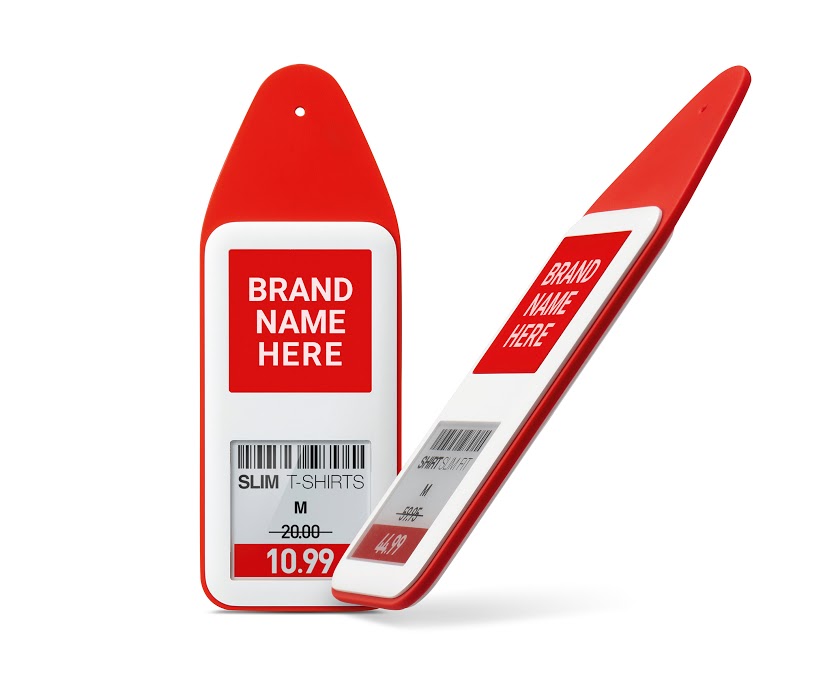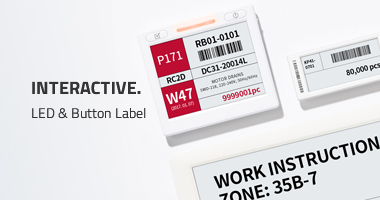 Button label is a user-interactive ESL that can implement various scenarios such as calling a store associate, flipping through pages for additional info, system alerts etc. with a push of the button. These scenarios can be implemented based on the retailer's needs.
Specially designed for easy attachment to individual products. More than displaying price updates, item labels have options for RFID, anti-theft, and inventory management for a more easy and simple store operation.
The SoluM Smart Item Label has been the first in the industry to win the Red Dot Award: Product Design 2017 &
2017 International Design Excellence Awards (IDEA)®, the global top design awards.
Asset & Geolocation Solution
Light and thin design makes it easy to stick to any item/device/location and can be used for asset management in industries such as logistics, warehouses and offices.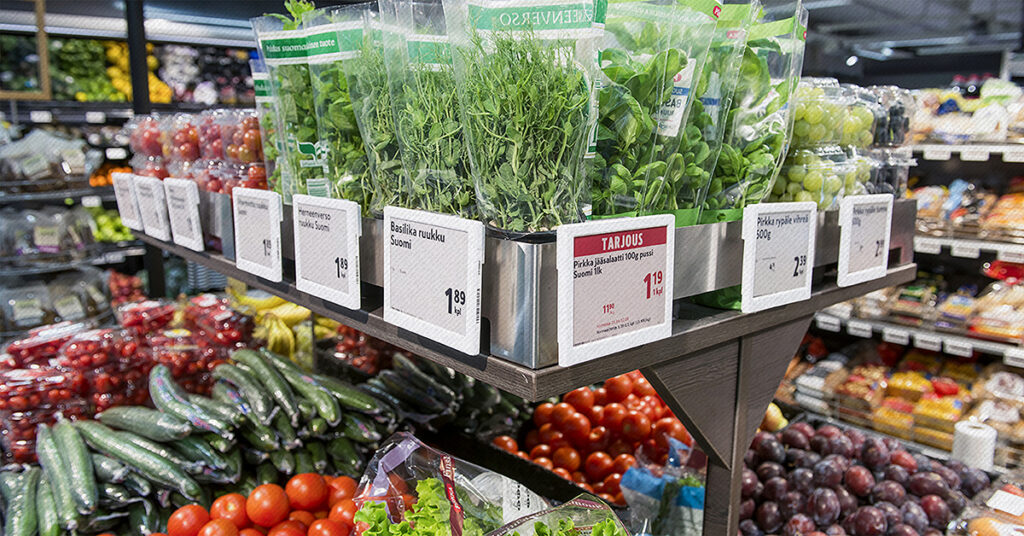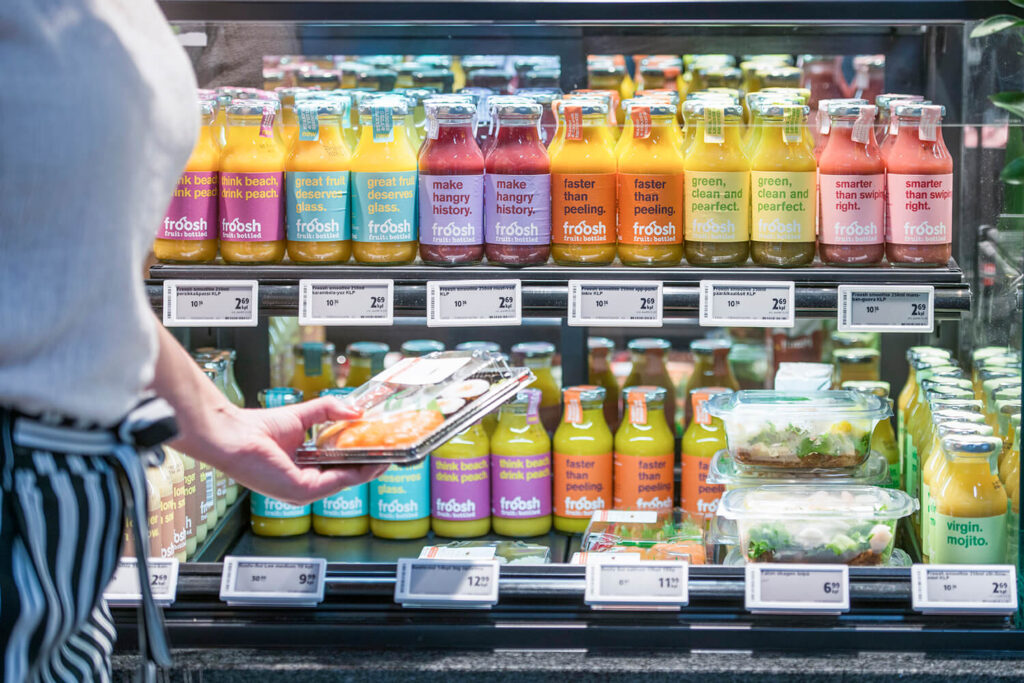 Sensor solutions can be used for temperature and humidity sensing control, inventory management, big data analysis, and beyond
A new form of advertising platform that maximizes promotional effects, not only increasing sales, but generating additional revenue.