SoluM operates its own ESL facility with fully integrated capability,
from design/planning to manufacturing ESL tags.This distinguishes SoluM from its competitors.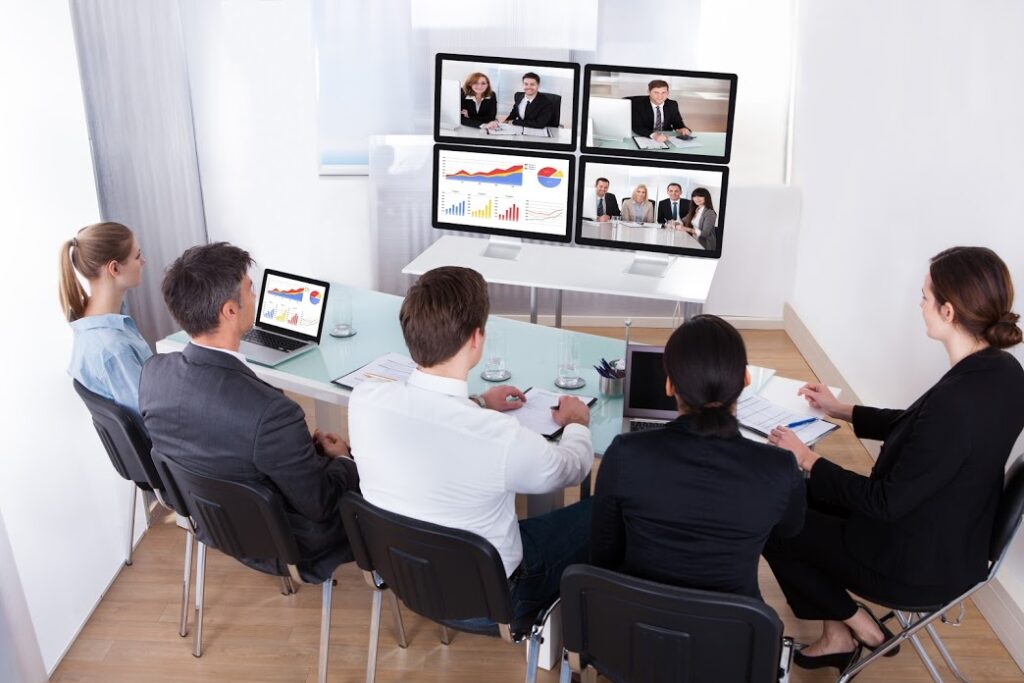 SoluM is the only ESL supplier with its own manufacturing facilities. In-house manufacturing enables SoluM to shorten development time, maintain high standard quality control, optimize the supply chain system, and most of all maximize cost competitiveness.
· Fast product development through integrated business process from R&D to manufacturing.
· Robust quality control/assurance system and constant quality improvement.
· Flexible production-line management system to maximize SCM efficiency.
· Price competitiveness through continuous process innovation and cost management
SoluM utilizes its own designed/developed Core ICs (RF and Driver IC) for ESL. With 45 years of accumulated RF technology experience, we developed a proprietary communication protocol to build the most efficient and stable system.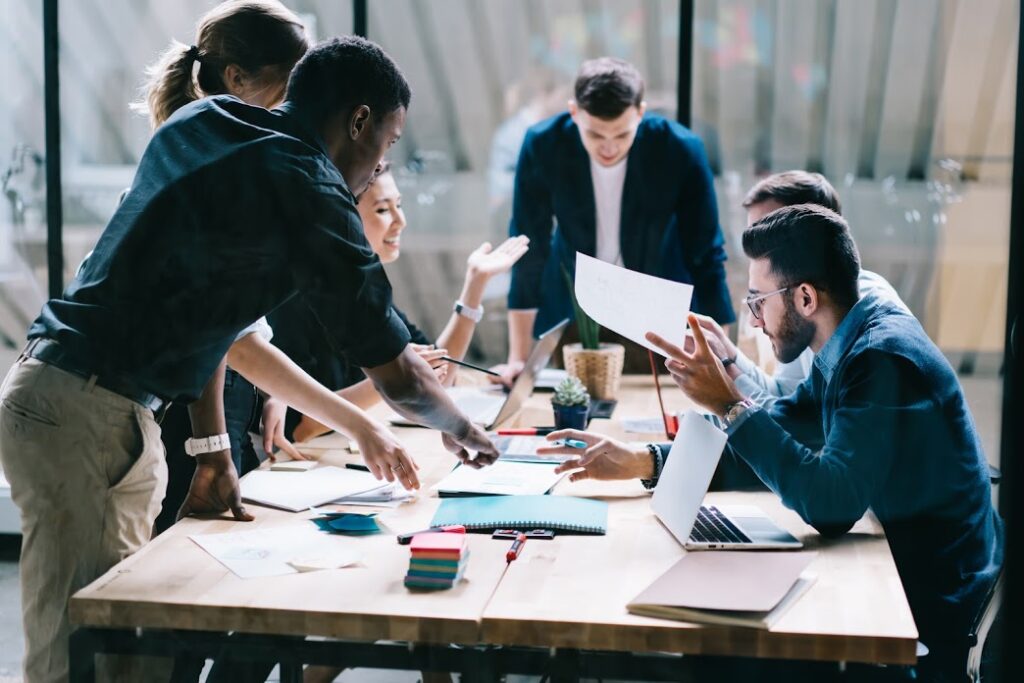 · ESL communication optimization by in-house developed Zigbee IC and communication protocol
· Enhanced ESL operating efficiency through in-house display driver IC development
· Capable of supporting both standard and customized systems through our own platform design
· Enhanced (fast and stable) performance, through in-house communication protocol design
SoluM won the globally renowned design awards – Red Dot® 2017 & IDEA® 2017 award, first in the industry. Our Design Team is constantly providing outstanding and creative designs to meet ever increasing customer's demands.