1.3″ peghook
1.6″
2.2″
2.2″ Freezer
2.6″
2.6″ Freezer
2.7″
2.9″
2.9″ Freezer
4.2″
4.3″
4.3″ LED Picking
6.0″
7.5″
11.6″
Graphic: 1.6" / 2.2" / 2.6" / 2.9" / 4.2" / 6.0" / 7.5" Segment: S / M / L Smart Item Label
Graphic: 1.6" / 2.2" / 2.6" / 2.9" / 4.2" / 4.3" / 6.0" / 7.5" / 11.6" / 13.3"
LED: 1.6" / 2.2" / 2.6" / 2.7" / 2.9" / 4.2" / 6.0" / 7.5"
Button: 2.9" / 4.2"
Smart Item Label
Graphic: 1.6" / 2.2" / 2.9" / 4.2" / 6.0" / 7.5"
SoluM's ESL system platform has a modular configuration that allows you to customize a variety of applications and solutions to suit your needs.
SoluM developed a local (individual store) server, central server, and cloud server to provide our customers the most optimized solution to meet their operating environments.
SoluM provides a web-based ESL management system that monitors ESL statuses (battery status, networks and Gateway status) for each individual store.
SoluM provides ESL Tag display layout management tool that allows the system manager to easily design ESL layouts.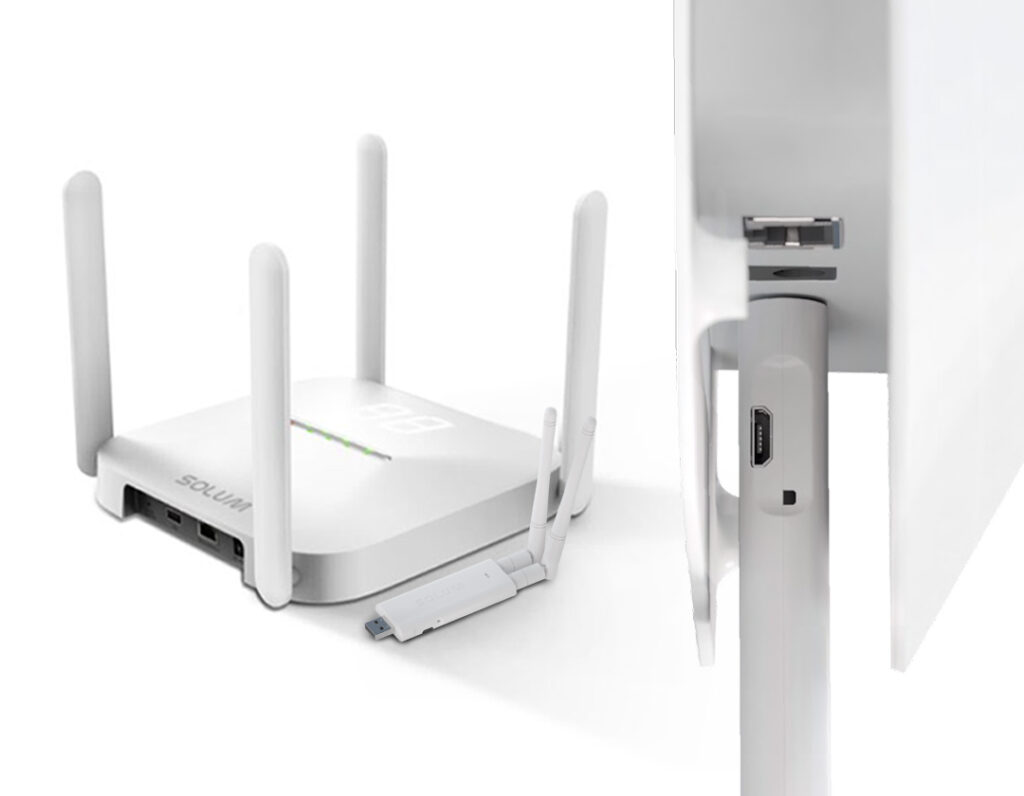 SoluM's Gateway (Access Point) supports two-way communication. It has excellent communication distance which can save up infrastructure cost and does not require installation of a master hub. Bracket accessory is also provided for anyone to easy install. Support both 2.4GHz and 900MHz.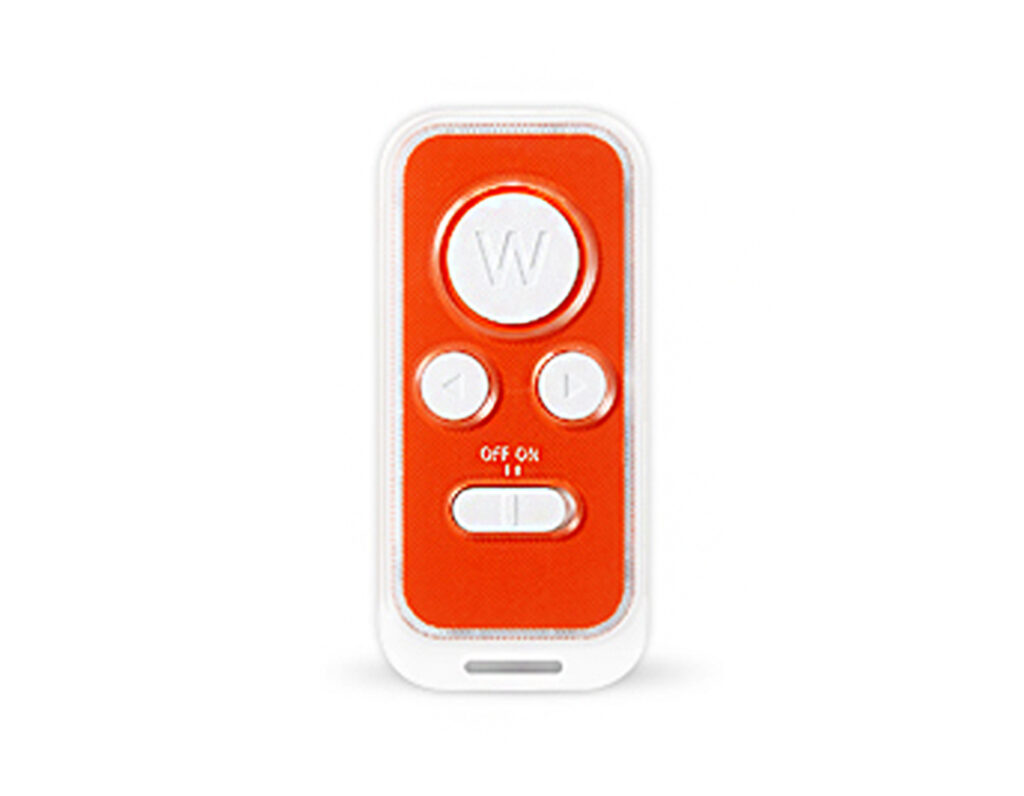 SoluM ESL Beeper is a multi-purpose tool to immediately wakeup labels for updates, flip through the multiple pages, and work-status checking.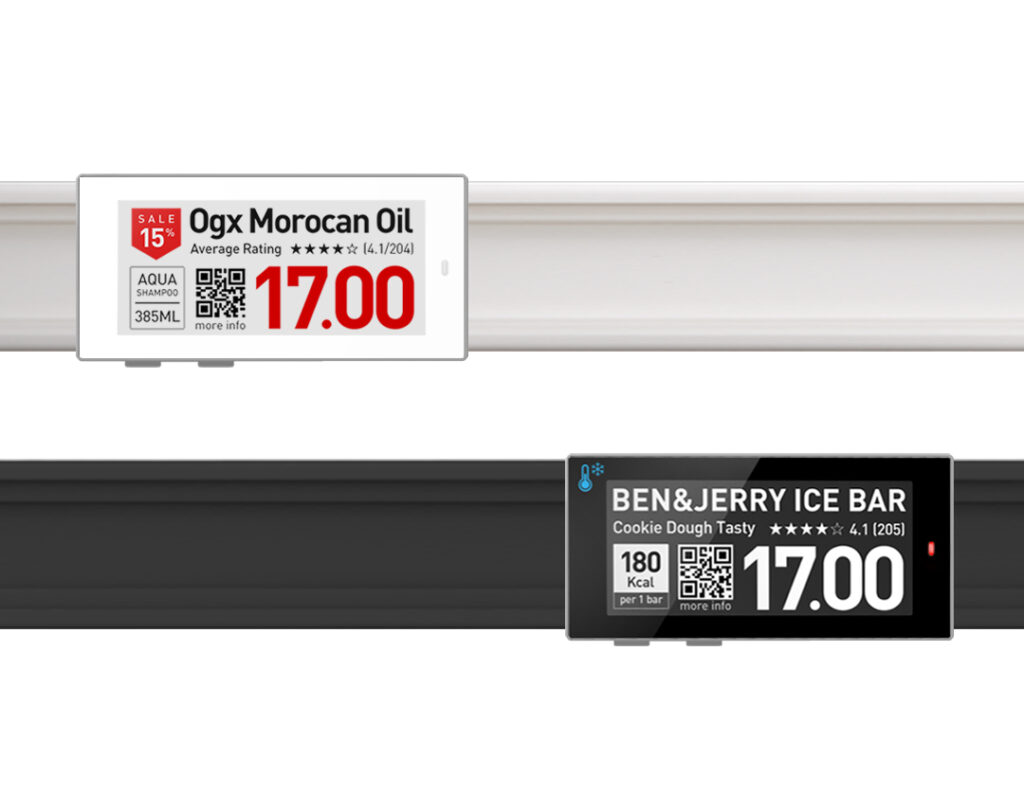 SoluM offers a vast line-up of rails and attachments that can be applied to all types of shelf structure and environments.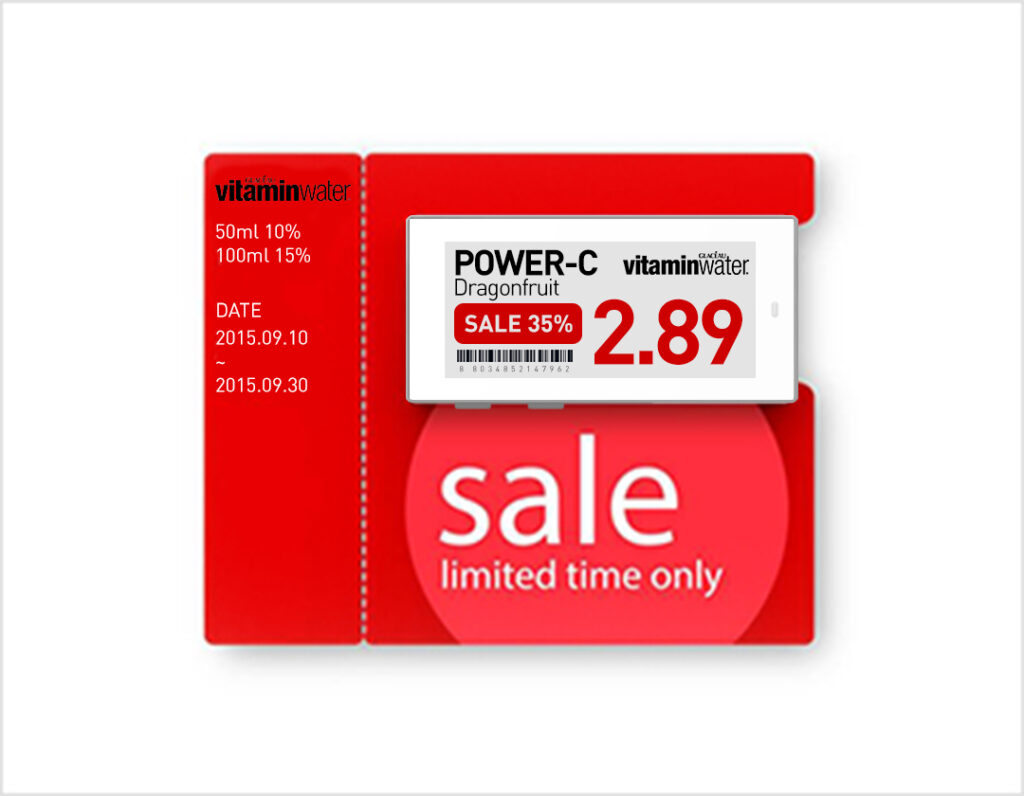 SoluM also offers Shelf Talkers and Bracket accessories with various designs and colors for a more effective promotion tool with ESL tags.
Check out SoluM's global locations and partners.