SoluM, starting from Samsung Electro-Mechanics, has been developing new technologies and products with accumulated technological insights and design capabilities. SoluM is a leader in the global IT trend as a market innovator.
Fastest Growing
SoluM had rapid growth over the past five years, installing more than 50 million ESLs globally. We continue to expand in many ESL markets such as grocery store, department, electronics, fashion and factory/warehouse.
ESL Technology Leader
SoluM was the first to introduce E-Paper Display, Central Server, and multi RF protocol in the ESL industry. SoluM will continue to lead the global ESL market with new cutting edge technologies and products.
Fully integrated In-House Solution

Fastest & Real-Time Update



Easy Installation &
Convenience features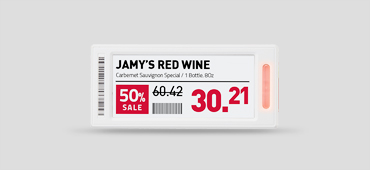 Built in LED light indicator on ESL tags allow customers or store associates to easily locate products from a crowded array of products.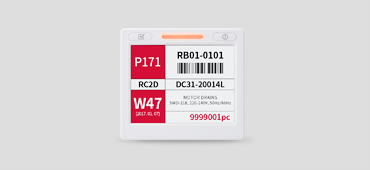 label is a user-interactive ESL that can implement various scenarios such as calling a store associate, flipping through pages for additional info, system alerts etc. with a push of the button. These scenarios can be implemented based on the retailer's needs.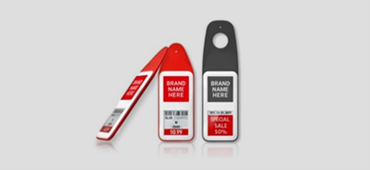 Specially designed for easy attachment to individual products. More than displaying price updates, item labels have options for RFID, anti-theft, and inventory management for a more easy and simple store operation.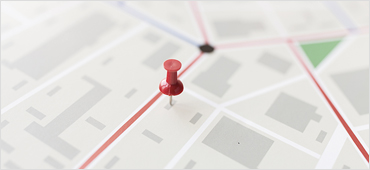 Asset & Geolocation Solution
Light and thin design makes it easy to stick to any item/device/location and can be used for asset management in industries such as logistics, warehouses and offices.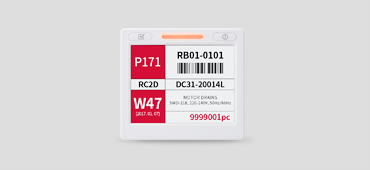 Sensor solutions can be used for temperature and humidity sensing control, inventory management, big data analysis, and beyond.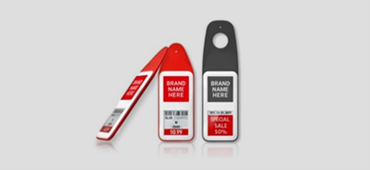 A new form of advertising platform that maximizes your promotional effectiveness, not only can you increase your sales, but you can also generate additional revenue.
Check out the best technology from SoluM's diverse references.