EXPERT is successfully operating 90 stores in Scandinavia with the industry's first commercially available Central Server solution from SoluM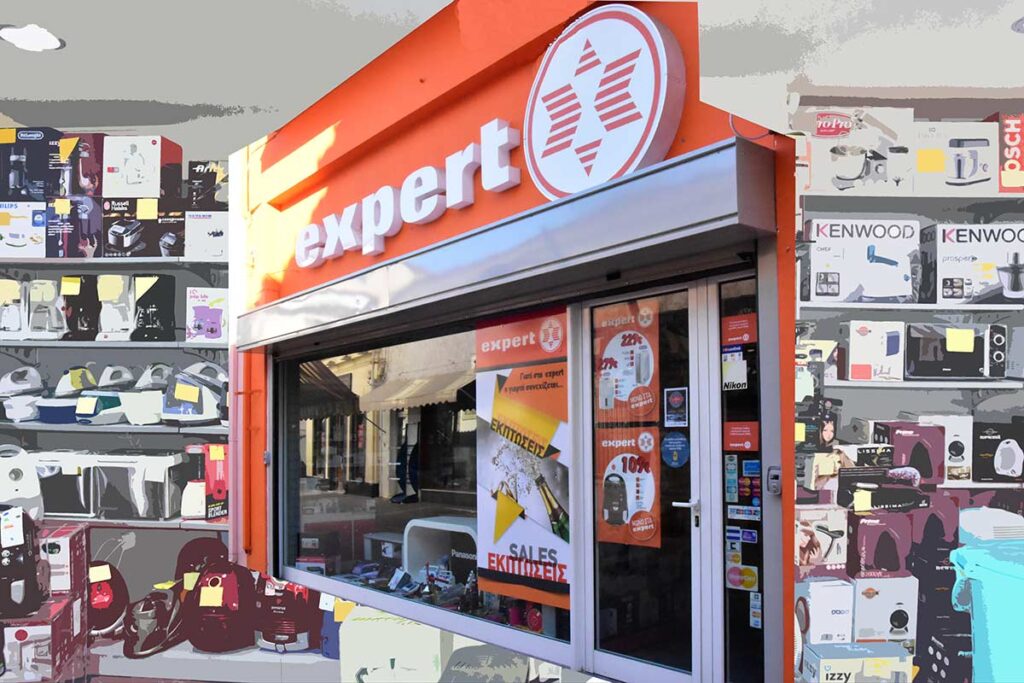 | | |
| --- | --- |
| Sectors | Electronic store |
| Country | North Europe, Global |
| Number of stores | 3,000 |
| Introduction | 2015 |
| Product family | Graphic |
EXPERT, a global electronics wholesaler, reviewed the introduction of ESL to improve the efficiency of effective pricing and store management, and in 2015, it opened its first pilot stores with SoluM ESL in 4 stores in Denmark. EXPERT is currently expanding to more than 90 stores in Denmark, Norway, Finland and Scandinavia using SoluM's Central Server Solution.
EXPERT, which operates stores in various countries around the world, has requested a key requirement to build a central server that enables the centralized system management and minimizes the cost of server infrastructure investment. In addition, EXPERT wanted product lineups of various sizes in order to display the price of different kinds of electronics products
SoluM has offered the industry's first commercialized ESL Central Server solution for effective multiple store management across different countries. Along with the Central Server, SoluM supplied various ESL Lineups (1.6" ~ 6.0") to efficiently communicate information of each electronic product and to create an organized store environment. By providing easy-to-use layout designers and customized software, SoluM improved operational convenience and provided its strengths of high-capacity / high-speed data processing and stable system operation.
EXPERT has succeeded in reducing the management cost by introducing SoluM ESL and stable system, maximizing customer convenience by offering enhance premium store environment and accurate price information. Based on the outstanding performance of SoluM Central Server, EXPERT is considering further application to other Scandinavian and global stores.
Check out the excellence of SoluM ESL